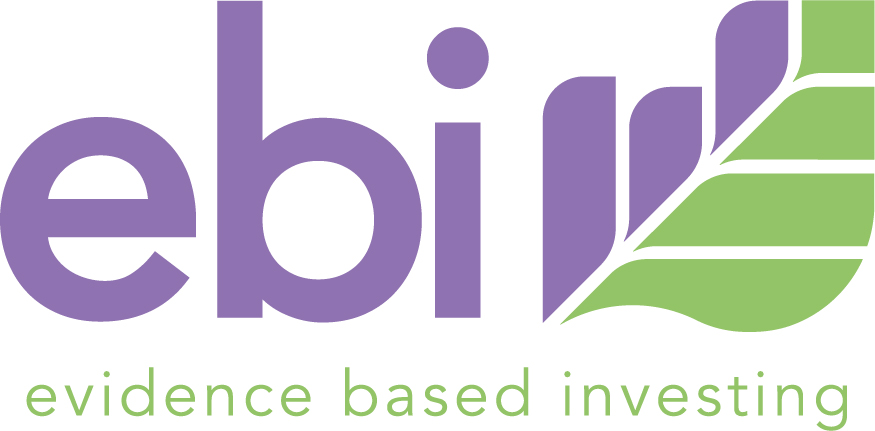 Company description
EBI Portfolios was established in 2010 and provides Discretionary Investment Management services to Financial Advisers and Wealth Management firms. We are one of the first Turnkey Asset Management Programs (TAMP) in the UK, supporting advisers not only with portfolio design and management but also numerous resources to help communicate the 'passive' message to clients, streamline their business and improve efficiency. Our portfolios are an on-platform only solution, giving investors access to a highly diversified and low cost investment strategy.
---
Services available
EBI's core offering is the Vantage Managed Portfolio Service which provides a passively managed ultra-low cost investment solution, employing unique tolerance band driven rebalancing to reduce trading volumes, frequency and costs. Our DIM fee is one of the lowest at 0.12%.
We provide multiple portfolio suites each incorporating 11 risk-rated models including an ESG integrated range. The portfolios are not actively managed and focus on minimizing costs in their widest sense, using low-cost index funds with a buy-and-hold strategy.
Alongside portfolio management, we pride ourselves on the dedicated support provided to our subscribed members, which includes access to our Turnkey Program – an online tool that allows advisers to map out their clients investment journey, looking at time horizon, risk, and retirement/withdrawal strategies.
The Practical Solution
DD|hub provides a practical framework for advisers to use in the due diligence part of their provider selection. We do not force you to use a standardised questionnaire nor do we have a proprietary selection process that we make you use.
Register now for free access to DD|hub now for your business - or contact us on 020 3633 2185 or info@ddhub.co.uk for more information.