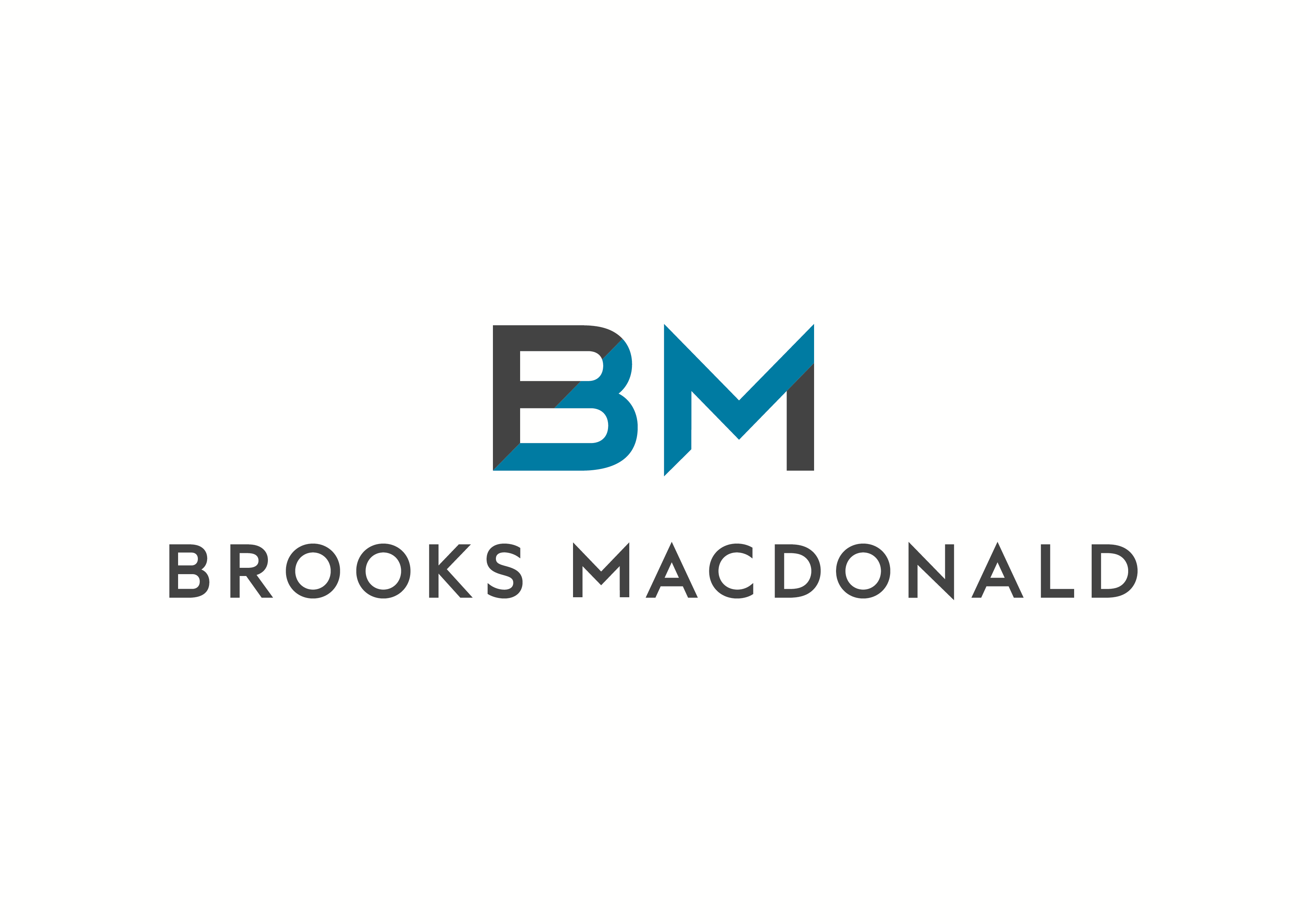 Company description
About us
Brooks Macdonald Group is an independent company that specialises in providing investment management services in the UK and internationally. The Group, which was founded in 1991 and began trading on AIM in 2005, has discretionary funds under management (FUM) of £12.2 billion as at 31 March 2020.
Through its core divisions, Brooks Macdonald offers a range of investment management services and advice to individuals, pension funds, institutions, charities and trusts. The Group also provides offshore fund management and administration services and acts as fund manager to regulated OEICs.
Our ethos
Brooks Macdonald was originally formed with the desire to do things differently, an ethos that continues to influence the way we do business today. It is our mission to build robust personal relationships that allow us to provide a high level of service to all of our partners and clients, both in the UK and internationally.
We are dedicated to the highest professional standards and believe in acting with honesty, fairness and clarity in everything we do. Collectively, we endeavour to create solutions that will consistently meet our clients' needs in an increasingly complex and ever-changing world.
---
Services available
We offer the following discretionary investment services:
We also offer the following investment products:
The Practical Solution
DD|hub provides a practical framework for advisers to use in the due diligence part of their provider selection. We do not force you to use a standardised questionnaire nor do we have a proprietary selection process that we make you use.
Register now for free access to DD|hub now for your business - or contact us on 020 3633 2185 or info@ddhub.co.uk for more information.