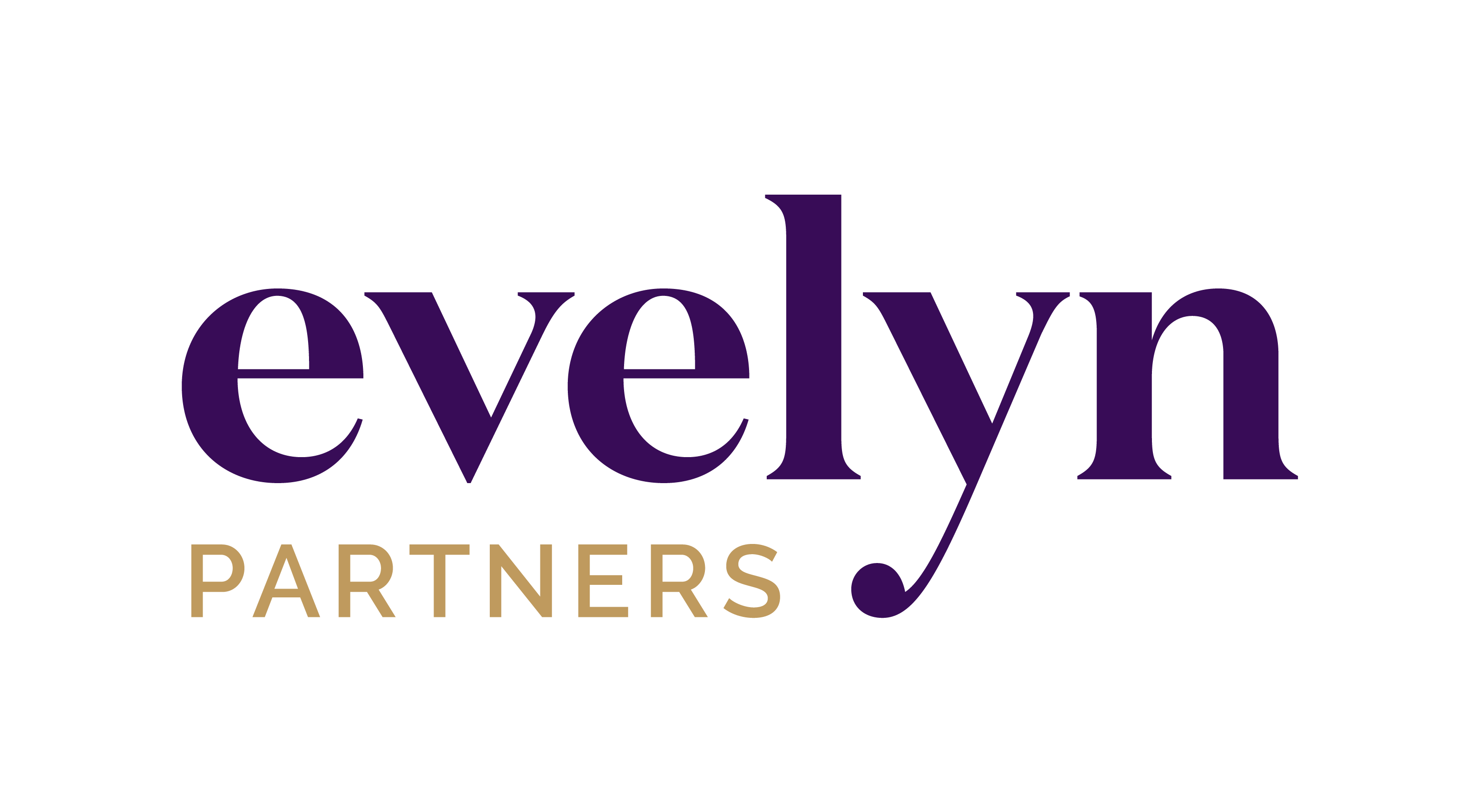 Company description
With a heritage of more than 180 years, Tilney Investment Management is a successful, well established investment manager, which is part of a group trusted to manage £47bn* of assets for private individuals, charities and personal and occupational pension schemes.
At Tilney we believe that clients are not risk averse, they are loss averse. We combine institutional skills that focus on understanding the potential for loss with the high client service standards expected from a boutique firm - two skills that rarely reside in one organisation. We embrace innovation and have a demonstrable track record of delivering strong risk-adjusted returns to our clients.
Tilney have been providing discretionary solutions to financial advisers since the late 1990s and have a wealth of expertise in the market place. We pride ourselves on listening to the needs of our partner firms and responding to them.
At Tilney your clients' personal wealth is our personal responsibility.
*Tilney Smith & Williamson Group as at 1st September 2020. Tilney for Professionals is a trading name of Tilney Investment Management.
---
Services available
Personalised Investment Management Service
Sustainable Managed Portfolio Service
Model Portfolios on Platform
The Practical Solution
DD|hub provides a practical framework for advisers to use in the due diligence part of their provider selection. We do not force you to use a standardised questionnaire nor do we have a proprietary selection process that we make you use.
Register now for free access to DD|hub now for your business - or contact us on 020 3633 2185 or info@ddhub.co.uk for more information.