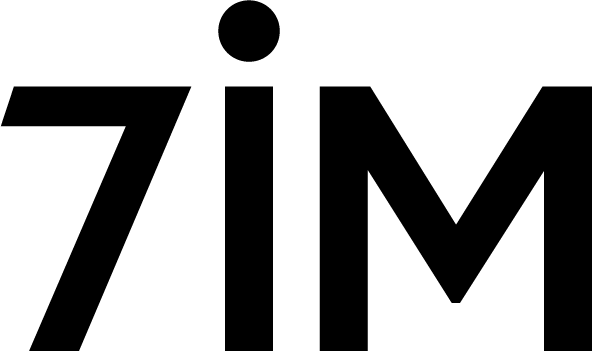 Company description
Who we are
We're Seven Investment Management – or 7IM – an investment management business that helps individuals and their families manage their capital to meet their financial needs and aspirations.
We look after around £14 billion of our clients' investments, with a team of more than 300 people focused on delivering the best outcomes for all our partners and clients. Although we are based in the heart of London, we have clients all over the UK. We have five regional teams – made up of over 50 people who travel every week around all of the UK and Channel Islands to see clients.
Our business was established in 2002 with the aim of doing things differently. We pride ourselves on making things clear and simple and delivering excellent service for financial advisers and their clients.
What we do
We aim to provide a more predictable approach to investing which helps advisers and their clients plan their futures more confidently, by using portfolios with guideline investment returns as an integral part of their planning.
You can access portfolios online and via our interactive app, 7IMagine. By ensuring that you have all the information you need, we help to put you in control of your clients' financial future.
How we manage money
We are not paid simply to hold investments on your clients' behalf. Our purpose is to understand the factors that drive investment returns over time and identify and manage the risk in the investments we buy for their portfolios – taking the right risks for the right rewards. We consistently strive to improve the predictability of our returns. And our constant innovation and creativity also play a crucial part in achieving this.
---
Services available
- Discretionary Service including the innovative 7IM Retirement Income Service
- Model Portfolio Service accessible either directly with 7IM or on the majority of the leading third-party platforms.
- Market-leading, award-winning open architecture Wrap Platform
The Practical Solution
DD|hub provides a practical framework for advisers to use in the due diligence part of their provider selection. We do not force you to use a standardised questionnaire nor do we have a proprietary selection process that we make you use.
Register now for free access to DD|hub now for your business - or contact us on 020 3633 2185 or info@ddhub.co.uk for more information.