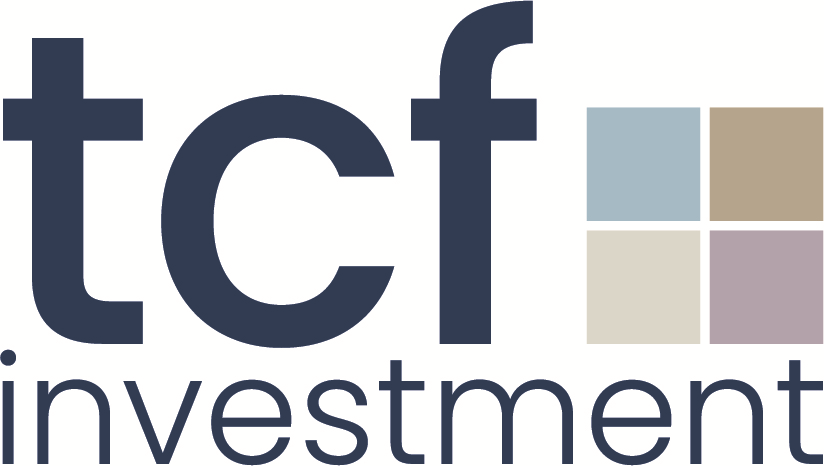 Company description
TCF INVESTMENT is the investment manager behind the MAPS model portfolios. Our low cost, Multi-Asset Portfolio Solutions are an efficiently managed set of models designed to fit with adviser planning processes. Our services are designed to meet the needs of advisers' customers, our business is designed to make advisers' lives easier. We offer three investment styles (passive, passive plus and core & satellite) and a range of different risk profiles in each. We also offer bespoke investment solutions tailored to fit with the advice process of adviser firms and which allow for more efficient operation for the adviser. We also provide a range of highly rated support services for advisers.
---
Services available
Model Portfolio Service (MAPS)
Our low-cost MAPS solutions are well-diversified, risk managed and built from rigorously selected funds.
Each portfolio is aligned to a different risk level and is regularly monitored and rebalanced to ensure that it stays in line with this risk profile.
TCF Investment uses its internal skills to select passive fund, and the expertise of Rayner Spencer Mills Research (RSMR) for active fund research..
A simple but comprehensive range of model portfolios with the option of investment styles – passive, passive plus or core & satellite (a blend of passive and active funds) – with a range of risk profiles in each.
Bespoke Adviser Model Portfolios
We can work closely with advisers to build a totally bespoke set of model portfolios with a full range of options. Additionally, we can support their investment committees, with fact sheet production, sales material and even branding.
Sub-Advisory / Segregated Mandates
We can act in a sub-advisory capacity for pension funds and authorised corporate directors / fund managers. We have expertise in running sub-advisory mandates - portfolio construction, fund selection and implementation. This service is tailored to the needs of each client.
The Practical Solution
DD|hub provides a practical framework for advisers to use in the due diligence part of their provider selection. We do not force you to use a standardised questionnaire nor do we have a proprietary selection process that we make you use.
Register now for free access to DD|hub now for your business - or contact us on 020 3633 2185 or info@ddhub.co.uk for more information.