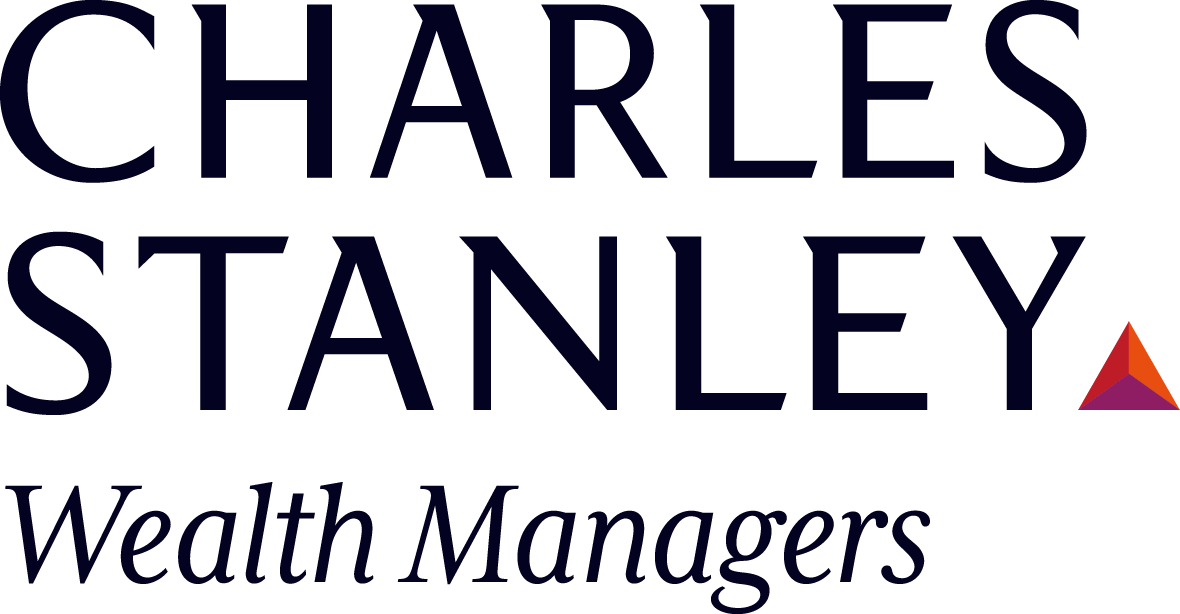 Company description
Charles Stanley is one of the UK's leading independently-owned wealth management groups. Charles Stanley can trace its origins directly back to 1792 and was first registered as a member of the London Stock Exchange in 1852. It has developed its regional presence and currently has over 25 offices across the UK. The Group has no international offices. Charles Stanley & Co. Limited ("Charles Stanley") is a wholly owned subsidiary of Charles Stanley Group PLC ("the Group"), a public company whose shares are listed on the London Stock Exchange (CAY.L).
---
Services available
- Bespoke Discretionary Managed Service
- Managed Portfolio Service
- Inheritance Tax Portfolios (specialist London-based team)
- SIPPs and SSASs*
- ISAs/Junior ISAs
- Specialist Awards and Damages (Court of Protection) Investment Management
- Charities services
*SSASs are not currently regulated by the Financial Conduct Authority.
The Practical Solution
DD|hub provides a practical framework for advisers to use in the due diligence part of their provider selection. We do not force you to use a standardised questionnaire nor do we have a proprietary selection process that we make you use.
Register now for free access to DD|hub now for your business - or contact us on 020 3633 2185 or info@ddhub.co.uk for more information.