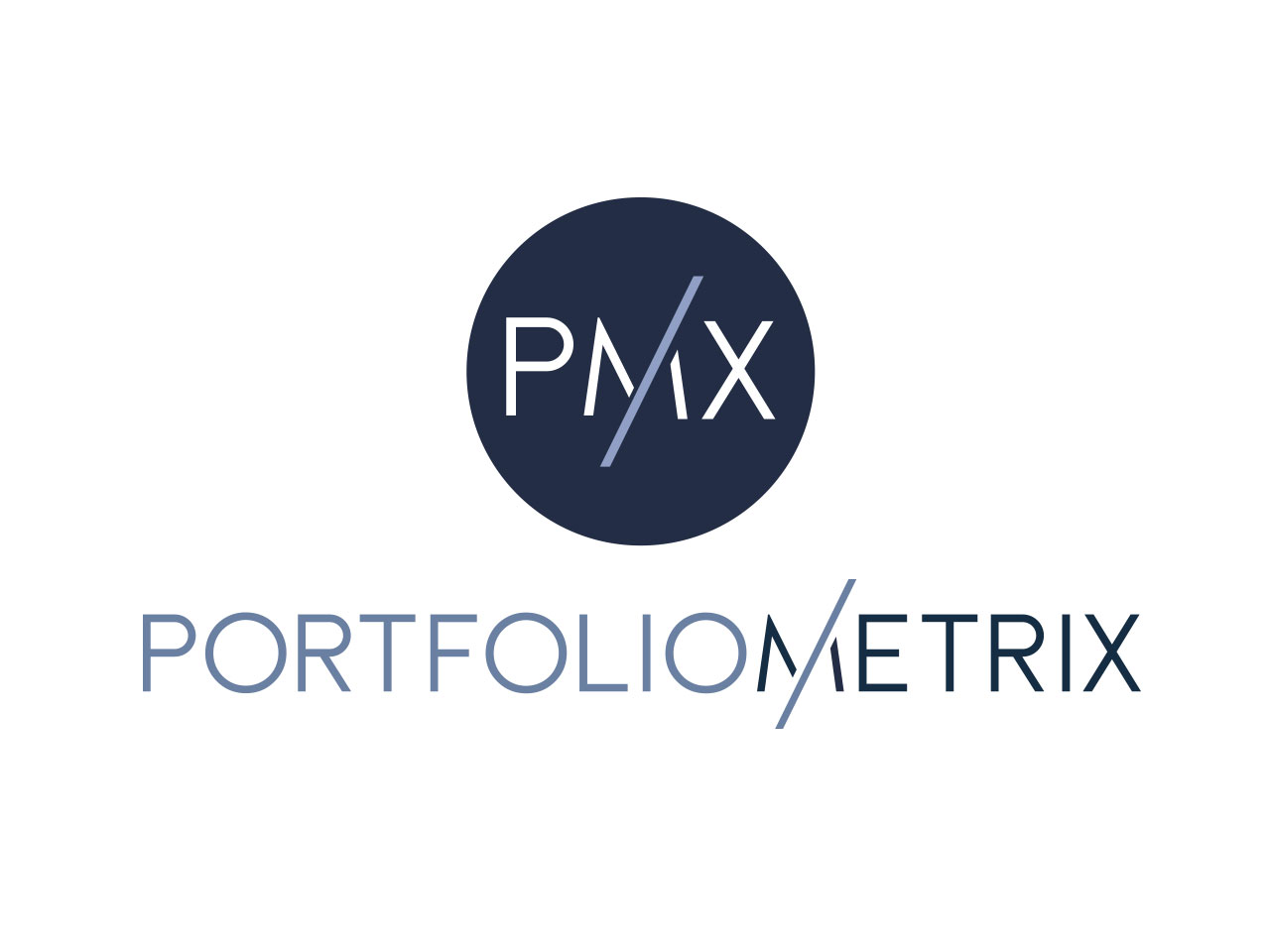 Company description
Launched in 2010, PortfolioMetrix was designed and developed to challenge the old order of investment services available to financial advisers and their clients. PortfolioMetrix provides world class investment management with world class technology. Partnering with PortfolioMetrix frees up time, allowing advisers to focus on the bigger business picture and take the pressure off worrying about investment management and administration, performance and reporting. PortfolioMetrix specialises in asset allocation, fund selection and rebalancing all of which contribute towards the PortfolioMetrix Alpha (higher expected returns for investors). We offer a wide range of services from MPS on platform to a comprehensive range of customised portfolios, supported by cutting edge tools.
---
Services available
Model Portfolio Sevice - https://mps.portfoliometrix.com/
Customised Portfolios - https://www.portfoliometrix.com/customised-portfolios/
Award Winning - https://www.portfoliometrix.com/this-is-portfoliometrix/award-winning/
The Practical Solution
DD|hub provides a practical framework for advisers to use in the due diligence part of their provider selection. We do not force you to use a standardised questionnaire nor do we have a proprietary selection process that we make you use.
Register now for free access to DD|hub now for your business - or contact us on 020 3633 2185 or info@ddhub.co.uk for more information.